71 days until Underworld: Blood Wars is in theaters! (in USA)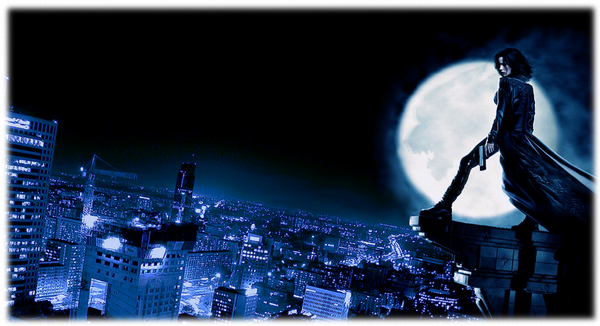 We are currently editing 345 articles, and you can help.
About this wiki • Manual of Style • Rules and Regulations • Active users • Categories

Erika is a Vampire maid, a social-climbing courtier obsessed with rising through the ranks of her Coven. She is first seen in the Vampires' mansion as an attendant to the Coven regent Kraven, seeking his attentions. She is portrayed in Underworld by actress Sophia Myles.
Erika was made a Vampire 27 years before the events of Underworld in Piccadilly. Though Kraven was the one who turned her, he treats her as little more than an unimportant servant, and her overtures of affections are thwarted by the regent's infatuation with another Vampire, a Death Dealer named Selene. Erika is a non-aggressive, chatty Vampire, who prefers the comforts of Ördögház over any kind of killing or fighting. Despite this, Erika respects and admires the Death Dealers, and is excited when she gets to hold a gun used by the Death Dealer leader, Kahn.

Which species would you rather be?

To write a new article, just enter the article title in the box below.


Forum Activity