May the TorTZ be with you alwayZ.

Added by

KMelKang

Welcome to my Side of Shelled space. And may the TortZ be with you .... AlwayZ.Edit
I have always been facinated by Vampires since I was a youngling. While living in Redway,California after school we all gathered at Marylynns house to watch an assortment of cool shows. She was the coolest lady ever! Well one of the shows we watched was Dark Shadows. There I was intorduced into the wonderous world of vampires and those who serve them well. That is when I learned to respect them. Vampires do have feelings and yes they too can love. Just ask Vlads Tepes.
Then as I grew older so did my knowlege of things of this world. Enter Highlander and Forever Knight series. Wonderful writers on both shows.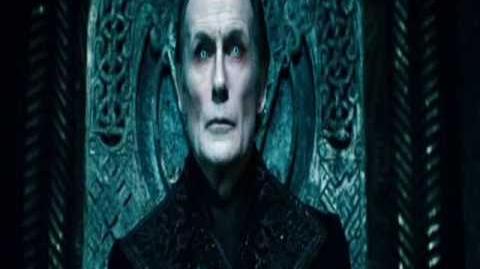 Enters Viktor.... Get your sham~wows out ladies of the night. Prepare youselves for the Master of Underworld.
Just a little micro slide show.