Well, Im starting a fanfic and I need to to know who wants to join. The fanfic is about Underworld. It will have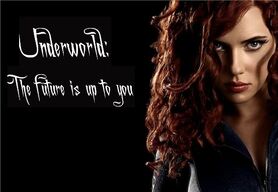 major characters, like Selene and Eve. Sign up in the comments or on my user page.
Fill the is out
P.S. you can be an Underworld Speices
Name:

Age:

Place of Birth:

Weapon(s):
Gender:

DOB: If you want

DOT: If you want

Back Story:

Personality:

Physical Description:
So get back to me!